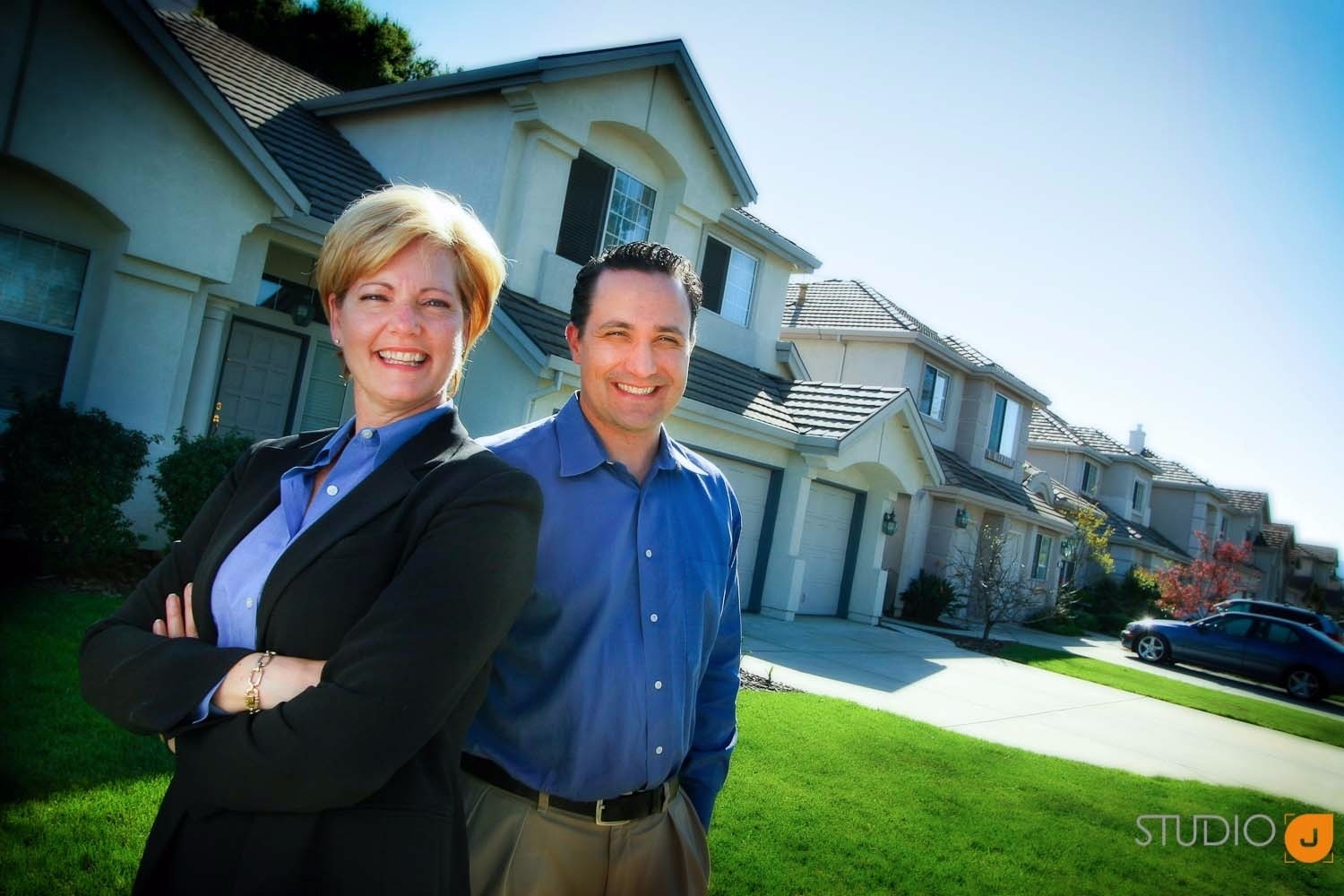 Awesome Portraits. Guaranteed You Love 'Em.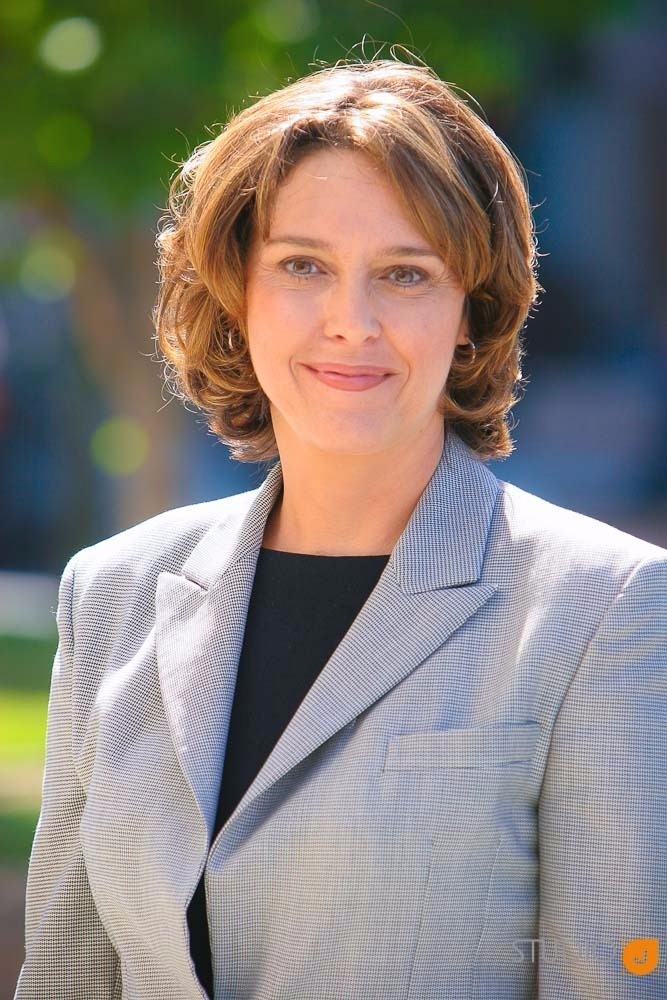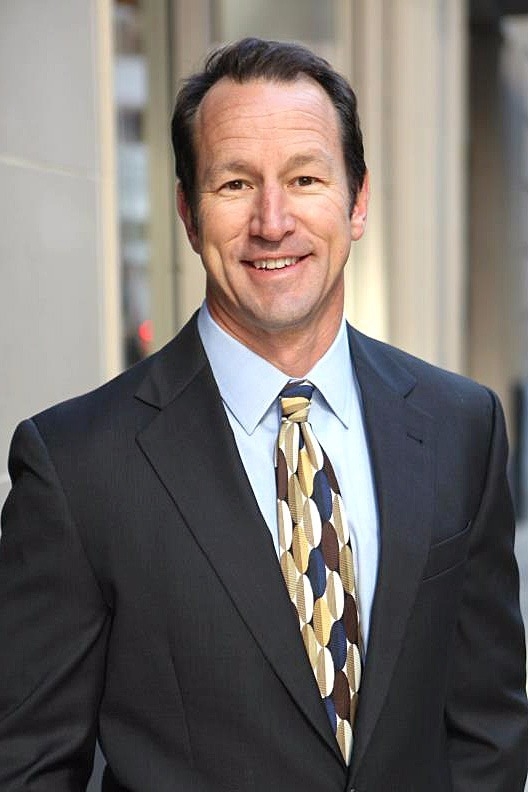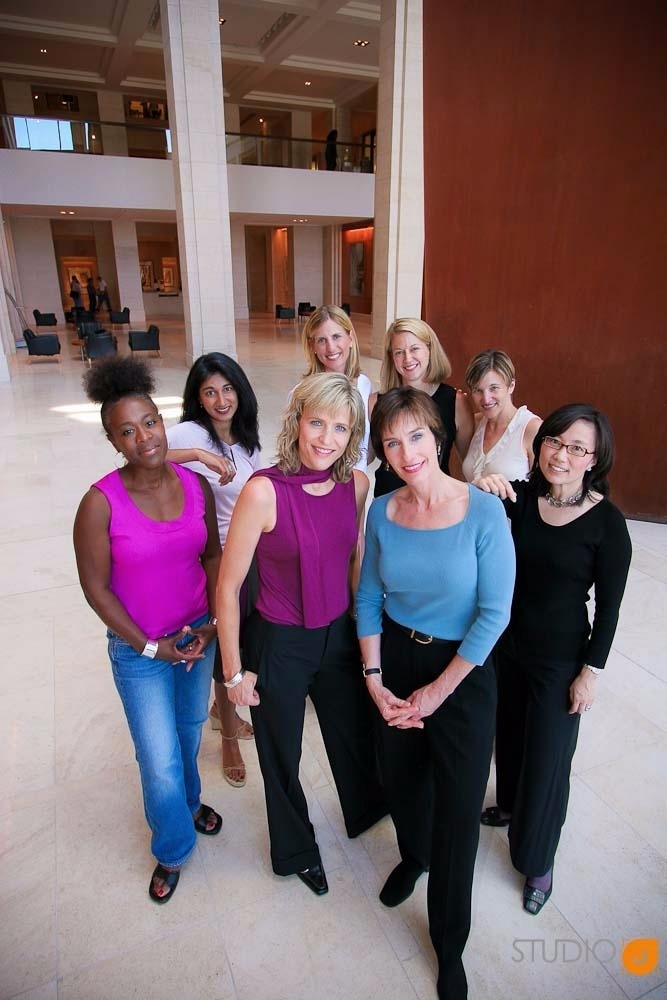 Team Portraits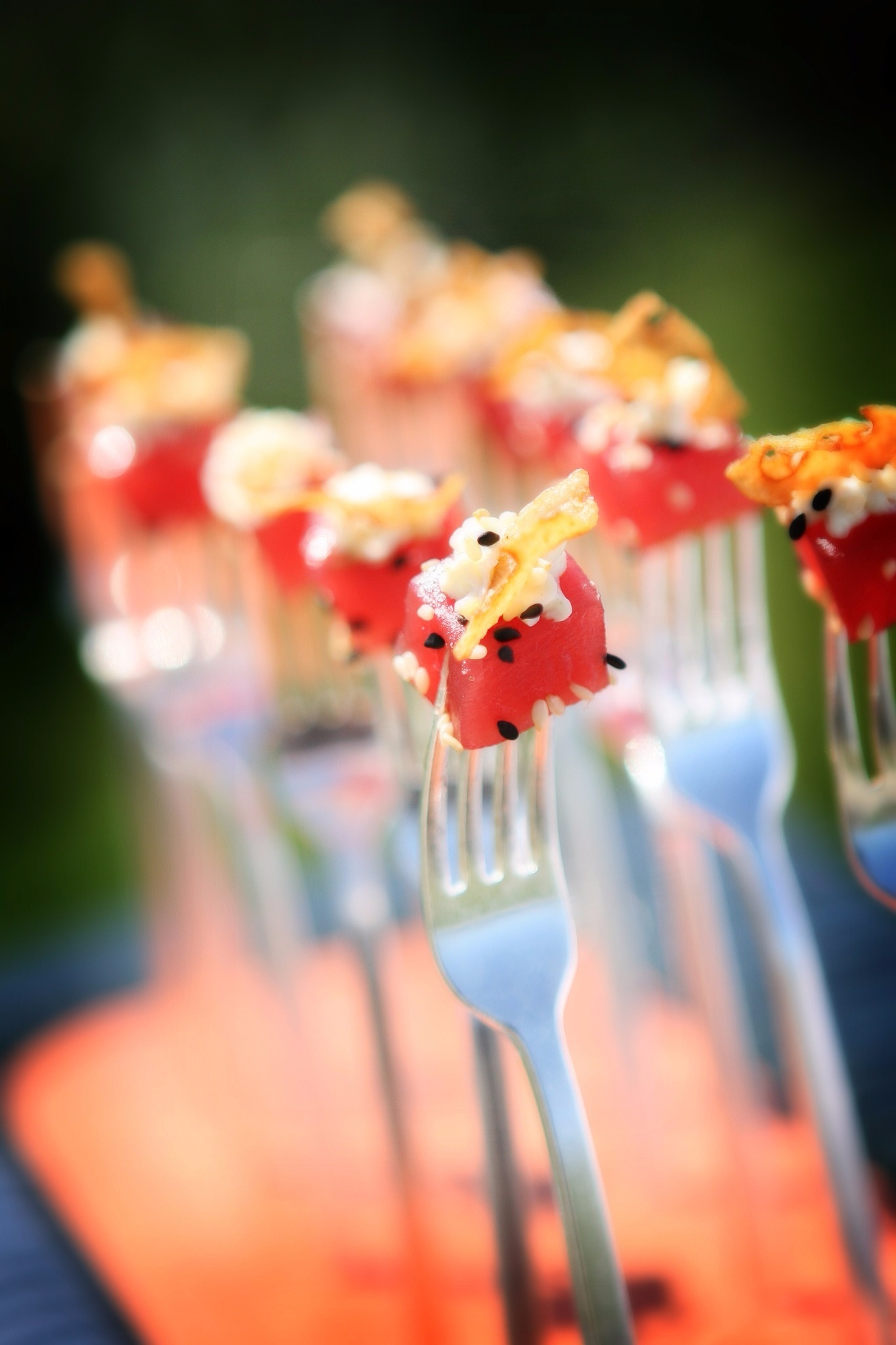 Event Photography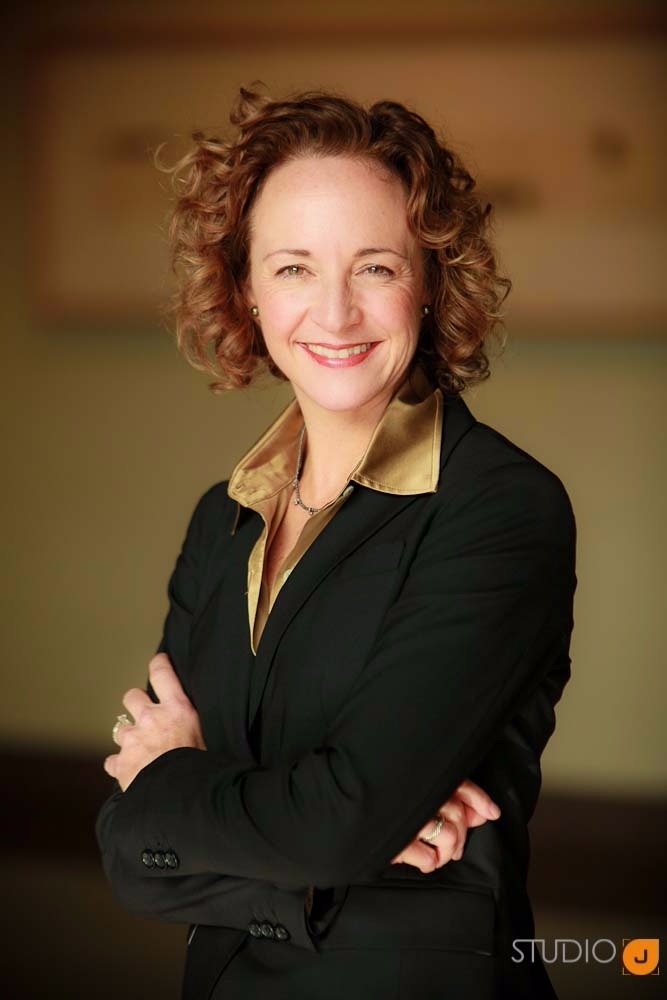 Headshots with Style


Expert Retouching

Look your best. Take off a few years or slim down with our in-house Photoshop Enhancing.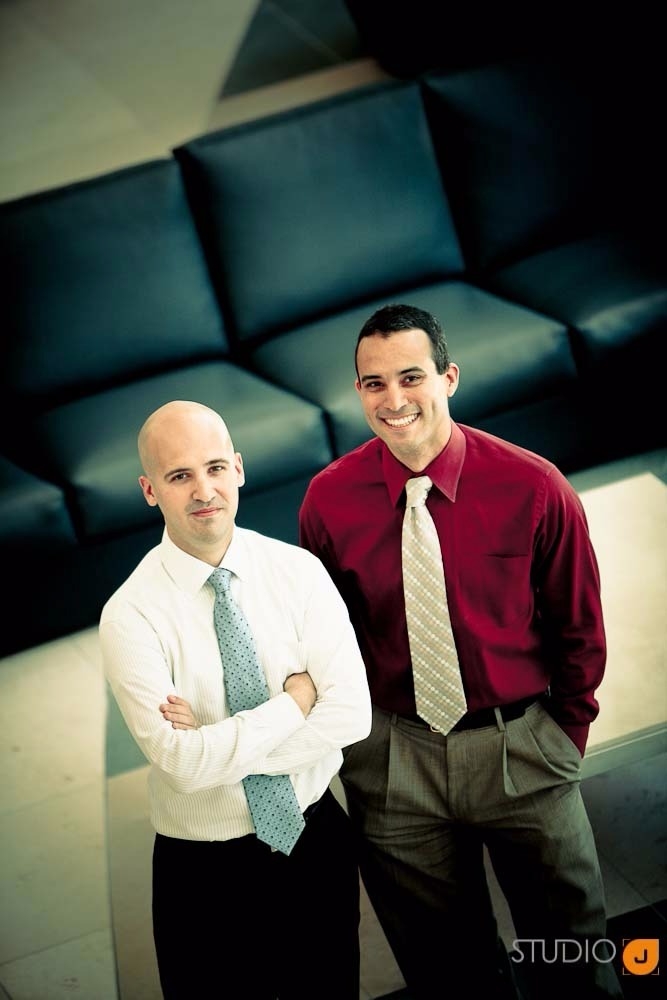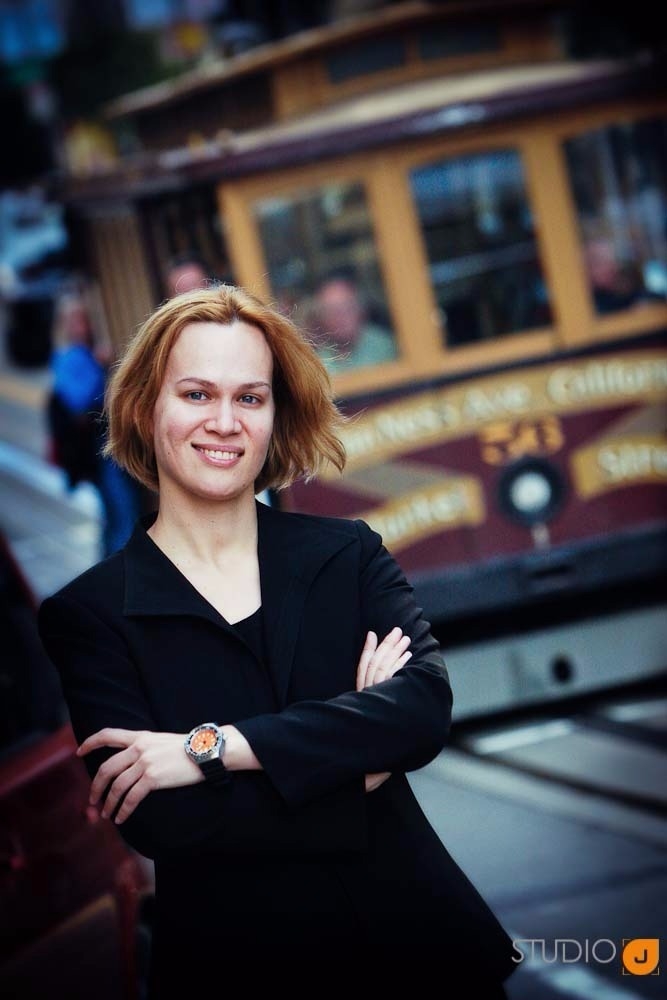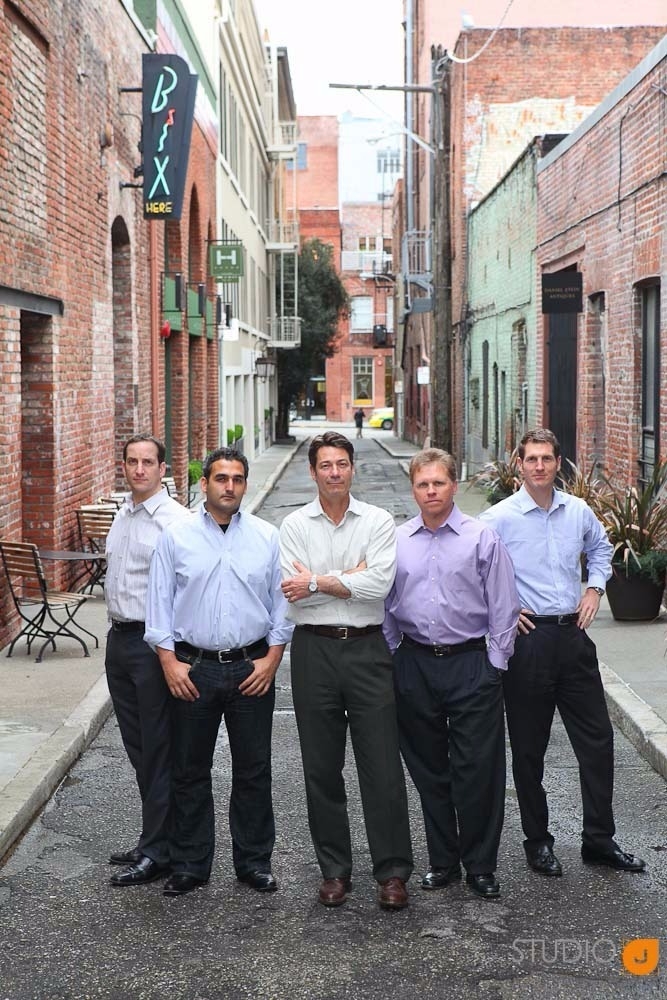 Beautiful content.
On top of Jay's photos being amazing, he is totally awesome to work with. He was organized, patient and has an artist eye for detail. We felt comfortable, it was fun and just an overall great experience.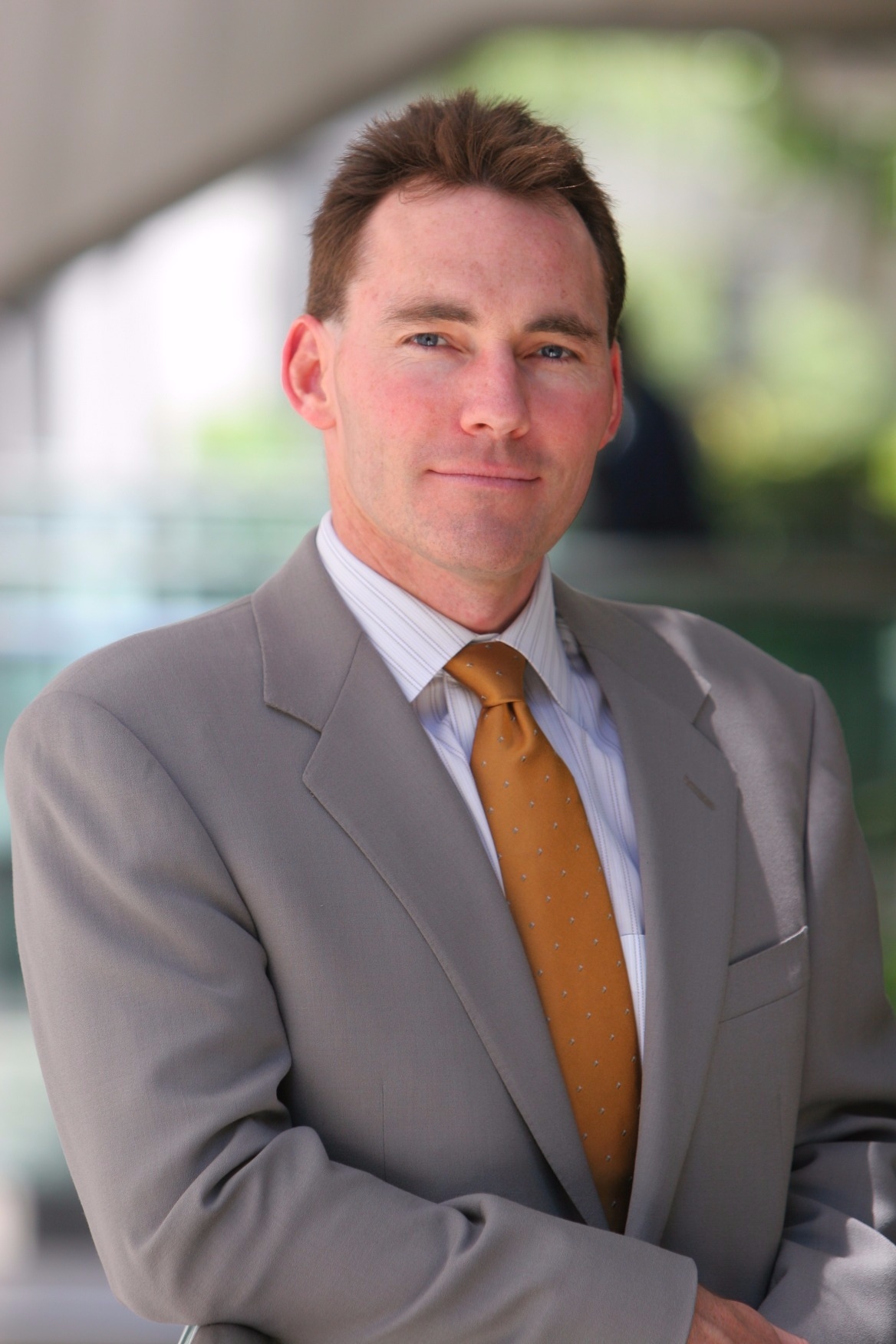 Look Great.
Jay is the man! He and his team did all our company headshots. He takes a bland guy like me and makes me look terrific. I just couldn't ask for more.

- Jim Halle